The World's First Connected RX Platform (CRX)
No More Medication Delays
PBMs cause medication delays that lead to needless patient suffering.
BetterRX Eliminates Medication Delays & Needless Suffering
Why a Connected RX Platform (CRX)?

We're the only CRX solution using artificial intelligence to improve hospice care. PBMs rely on medication guides and additional phone calls.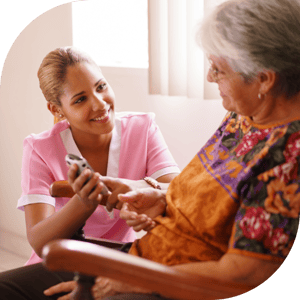 Our CRX has its own ePrescribe solution, built specifically for hospice. PBMs use third-party ePrescribe that creates more hassle for care teams.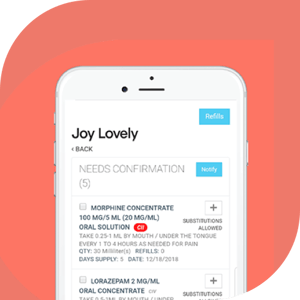 CRX removes phone calls and billing rejections from the medication ordering process. PBMs complicate the ordering process resulting in more phone calls and rejections.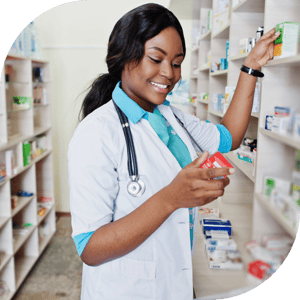 Using a CRX platform guarantees pass-through medication pricing; what the hospice is invoiced is what the pharmacy is reimbursed. PBMs play pricing games, hide their profits, charge hospices one fee, and reimburse the pharmacies another.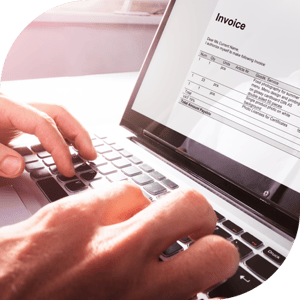 Local pharmacies love using a CRX platform; they can fill 100% faster without all the hassle and pricing games that PBMs put local pharmacies through.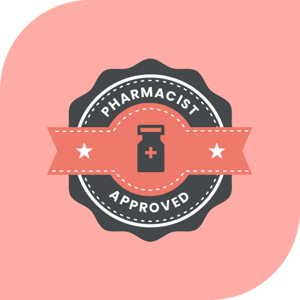 "Very friendly customer service..."

"The BetterRX technology is great, it's a whole lot easier than what we were doing before. Much better, and quick to do on your phone. Very friendly customer service."

-Susan, RN
"Very friendly customer service..."

"The BetterRX technology is great, it's a whole lot easier than what we were doing before. Much better, and quick to do on your phone. Very friendly customer service."

-Susan, RN