The Real Impact
of Medication Delays

1. Patients experience an uncomfortable and undignified passing
2. Families watch a loved one suffer without being able to help
3. Nurses are unable to relieve patient suffering
4. Prescribers may lose hospice or LTC clients
5. Pharmacies see increased labor costs
6. Hospice providers reputation is damaged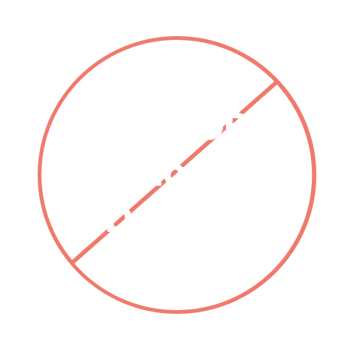 Introducing CRX, the first connected RX platform

The first suite of hospice pharmacy tools that keeps everyone connected.





Our Mission
BetterRX's mission is to radically change patient care by ending medication delays that cause needless suffering.
We do this by providing every person accountable for patient care with real-time data and leading-edge tools to ensure the fastest symptom relief and highest quality of care possible.
"Nurses love the app."

"I love the ease of BetterRX. The nurses love the app. It allows them to place orders quickly with no errors in translation over the phone. It's a great service!"



-Emily B., Executive Director
"Nurses love the app."

"I love the ease of BetterRX. The nurses love the app. It allows them to place orders quickly with no errors in translation over the phone. It's a great service!"

- Emily B., Executive Director