BetterRX's ConnectedRX technology platform is an all-in-one medication management solution designed to connect your care team through efficient ordering, end-to-end prescription tracking, and medication optimization.
The BetterRX Difference
We're changing hospice pharmacy through patient-focused technology and services.
Hospice pharmacy without the hassle.
Imagine one simple process for ordering all medications—without phone calls. That's what BetterRX provides. It's better for nurses, prescribers, pharmacies, and most importantly, your patients.
Real-time notifications for approvals & signatures

Real-time expert medication recommendations

Digitally integrated with both EMRs & local pharmacies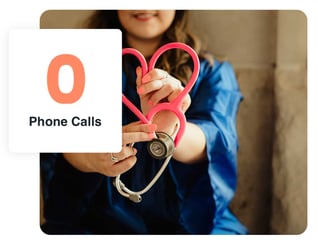 Where are the meds? Right here.
BetterRX's advanced medication tracking technology is changing the game for hospice nurses. Now the entire care team can have peace of mind knowing their patients' medication status is easily accessible. And by digitally connecting the care team, ready-to-fill orders can be sent to the pharmacy in seconds or minutes, not hours or days. No more stress making multiple calls chasing signatures and approvals.
Real-time PPD tracking

Real-time cost alerts

Real-time formulary control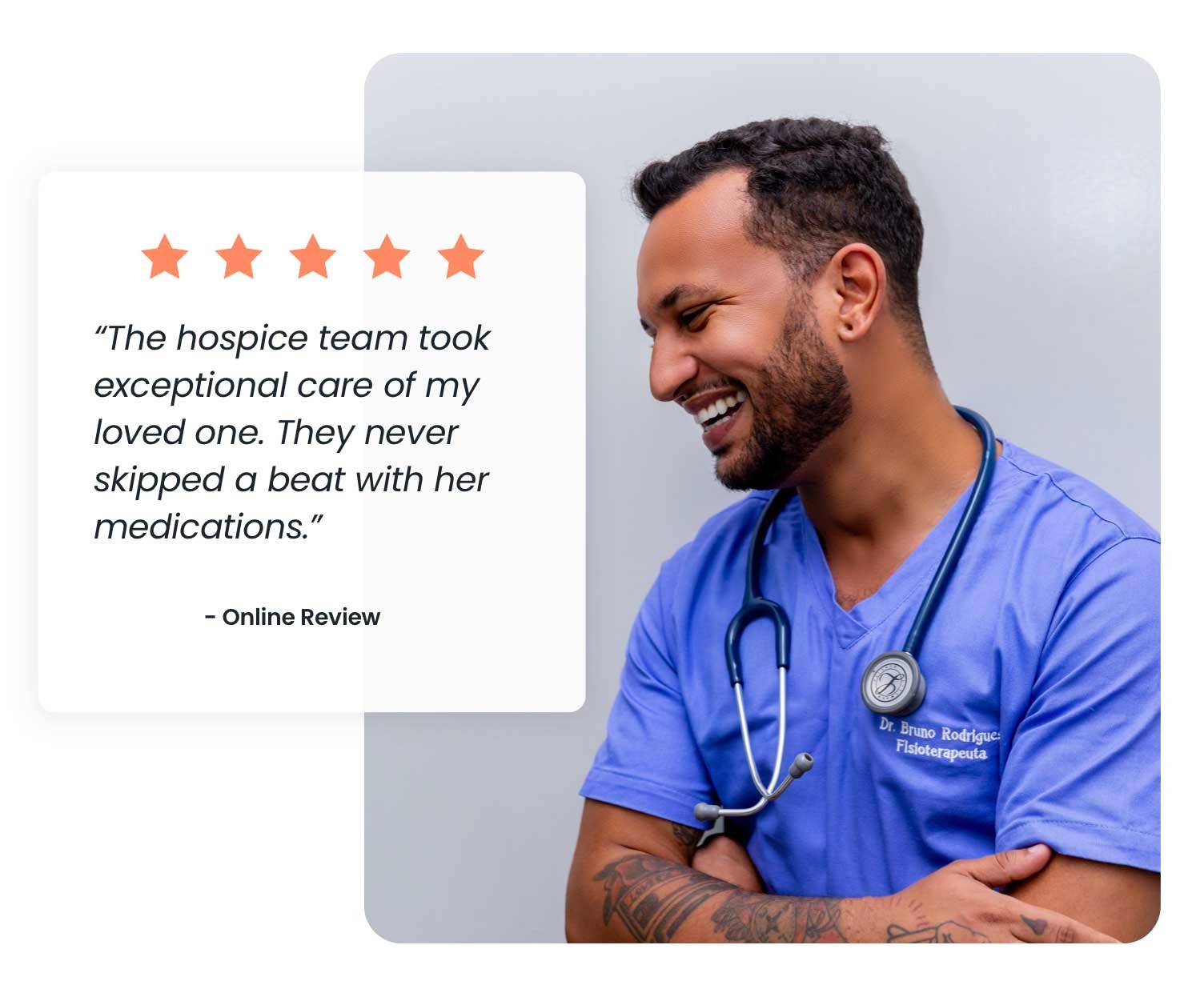 The right medications. No more, no less.
BetterRX technology provides hospices with real-time data and guidance to help ensure patients get the medications they need to pass peacefully while lowering pharmacy costs.
Real-time PPD tracking

Real-time cost alerts

Real-time formulary control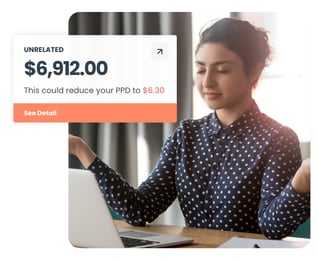 Local pharmacies that have your back.
By making filling for hospice rewarding for local pharmacies, hospices have more local pharmacy options. BetterRX's dedicated Pharmacy Success Team helps ensure you have the right local pharmacies to meet your hospice needs. This means patients can get the medications they need, when they need them.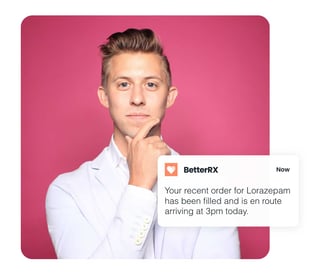 Ditching our PBM and switching to BetterRX is the best choice we've made as a company.
Since using BetterRX we've raised all of our CAHPS scores significantly.
We only fill for hospice through BetterRX.
Rated "A" by our clients 3 years running.



* During our annual Voice of the Customer Survey, BetterRX received an average rating of "A" from clients when asked, "How happy are you overall with BetterRX?"
Let's Fix Hospice Pharmacy Together.
Free 30-minute consultation
Talk to a BetterRX specialist today and discover how you can fix hospice pharmacy for your care team, your bottom line, and most importantly, your patients.